Main Content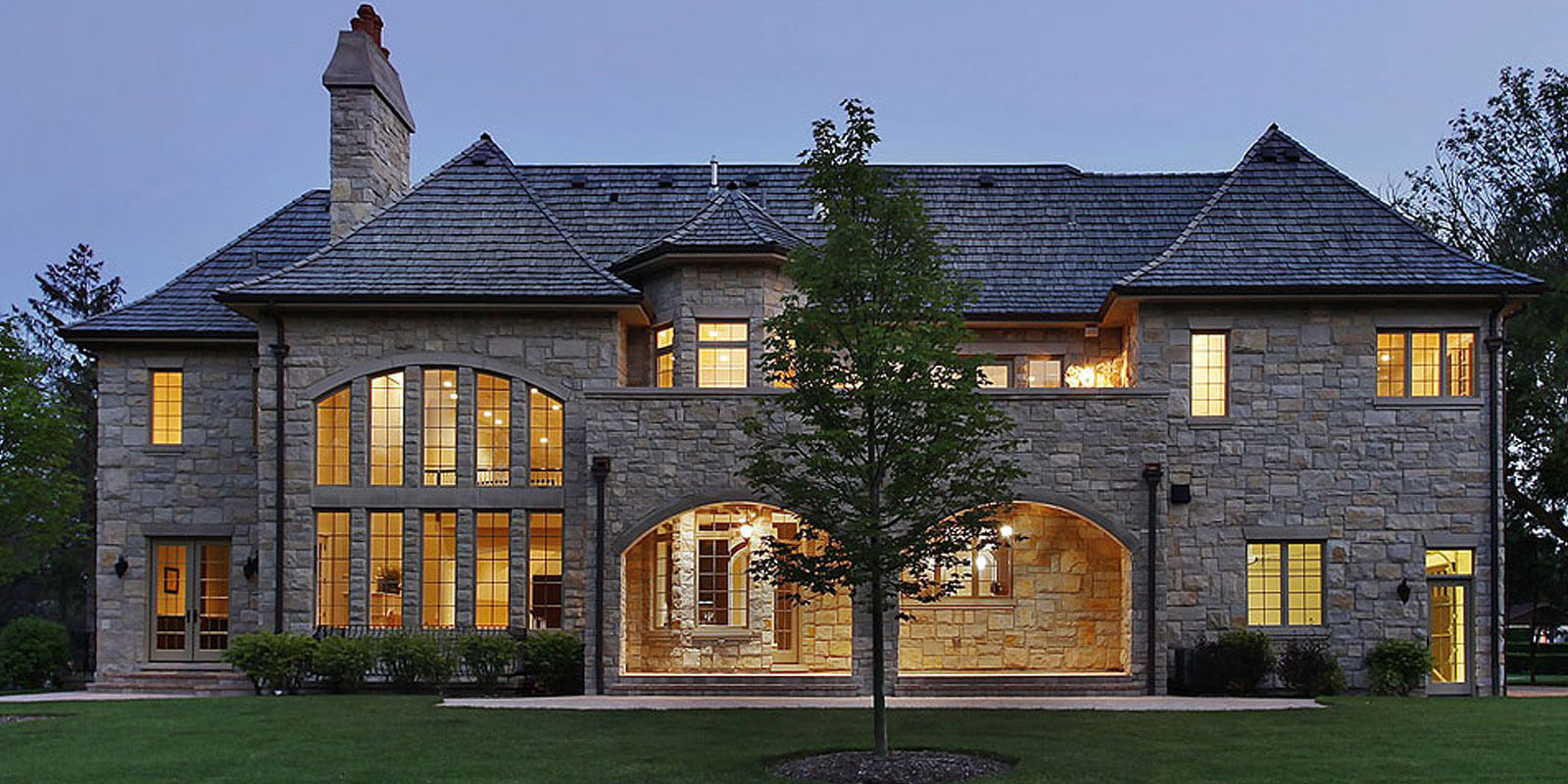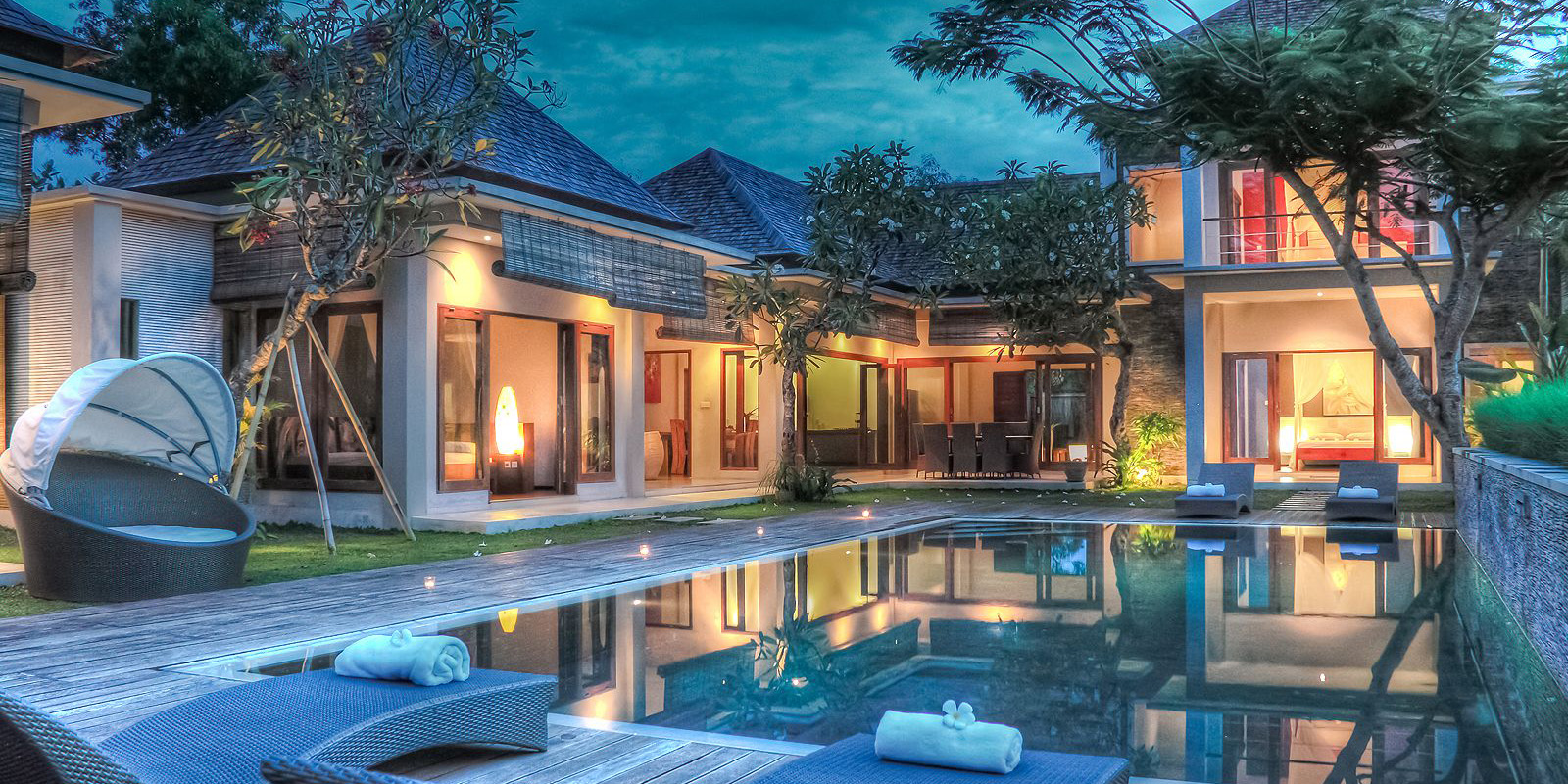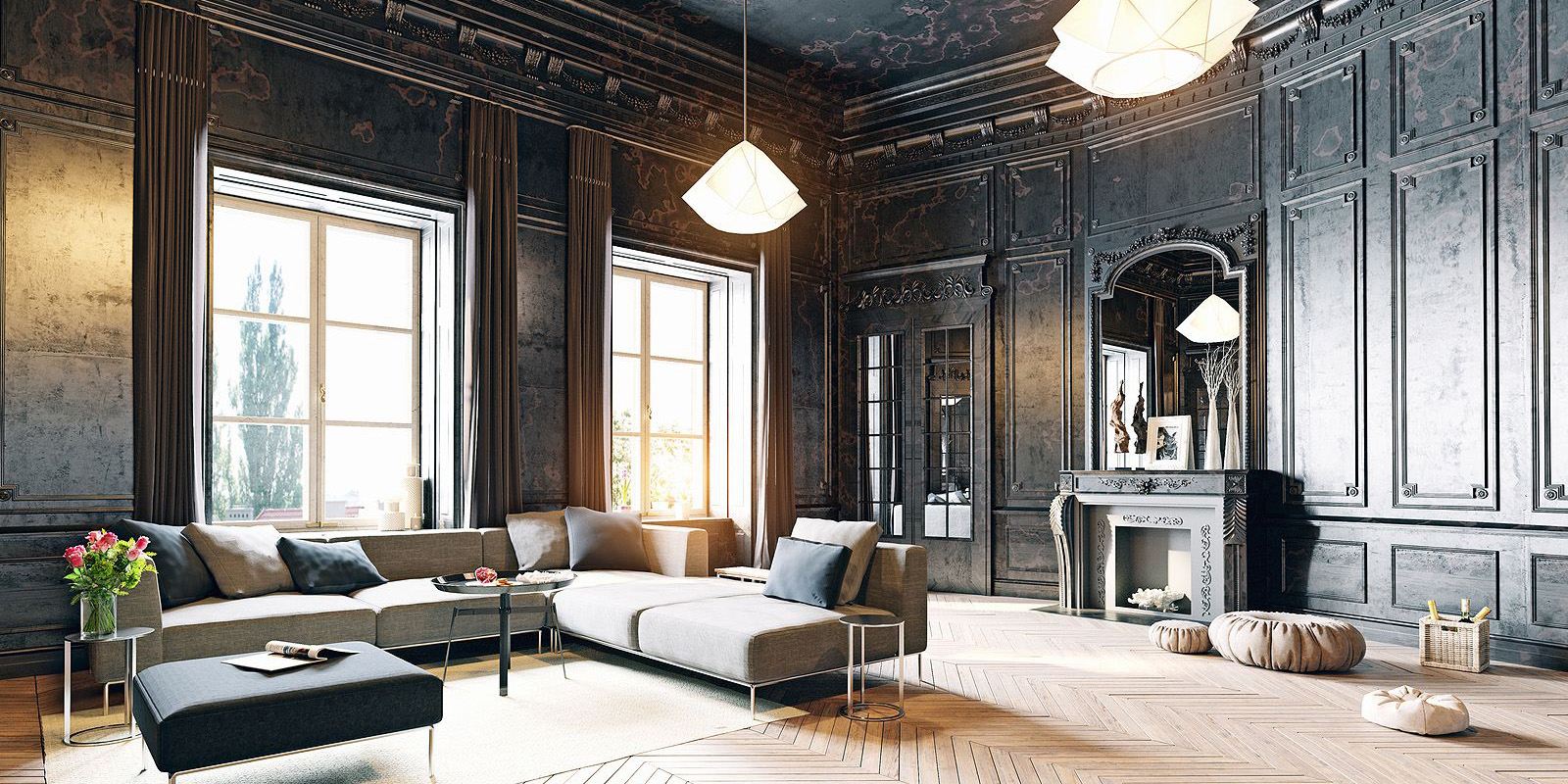 Myers Real Estate Services
Exceeding all expectations, Steve Myers, Founder of Myers Real Estate Group, provides highly personalized service to discerning clients, who value integrity, commitment, quality and expertise.
His unique focus on real estate representation balances both the art and science of real estate, which are sometimes diametrically opposed. By helping buyers and sellers identify goals and priorities, focused decisions become far less stressful. At the same time, investment wisdom always unfolds in the data, and Steve's keen eye for statistical analysis provides data to help buyers and sellers make smart real estate decisions.
Myers Real Estate Group focuses on quality not quantity, and sets a high bar: to be better than any Realtor you have ever worked with.
What Our Clients Say
"Steven Myers is most diligent, competent and resourceful as an agent. In addition, he makes a real estate buying and selling a house a real pleasure – it certainly was for me!"
"I will say that I have dealt with many agents in NYC and London in my endless search for the perfect home. I found Steve's due diligence and ability to execute these types of transactions better than anyone I have ever worked with."
"Steven Myers & Village Real Estate Services actually made buying my first home a pleasant experience! Steven couldn't have been any more helpful or generous with his time. I would recommend him to anyone."
". . . not only did Steve secure us a buyer at full price, but he also managed the various contractors, inspectors and unanticipated obstacles so efficiently that what could have been a messy negotiation was stress free."
"Steve works diligently for his clients. His ethics are impeccable."
"Most home owners are lucky to find a real estate agent they can trust. We certainly have not been so lucky in the past. In Steve, however, we have truly found an exemplary specialist. Agents like Steve are once-in-a-lifetime . . . We look forward to a long relationship with this talented and dedicated professional."
"Steve is an excellent agent. He never made me feel confused or bewildered by this entirely new experience of 1st time home buying. He also has the people skills and knowledge of his business to help all things run smoothly throughout the purchase."
" . . . Steve really caters to the clients needs & desires . . . hands down the most genuinely, sincere hard working agent I have ever come across . . ."
"I have told everyone I know that is in the real estate market about the wonderful agent I have worked with!"
"Steve is an exemplary agent – thorough, knowledgeable & kind. I consulted with him on everything from comparative house prices in the area to daycare for my children. He never drew a blank. I have never met such an accomplished agent."
Latest News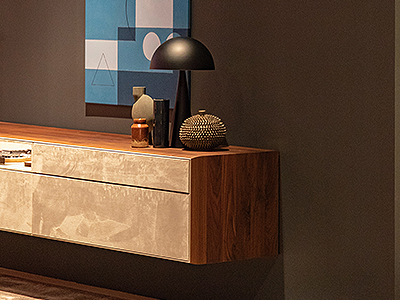 Jan 17, 2023
Tips for First-Time Homebuyers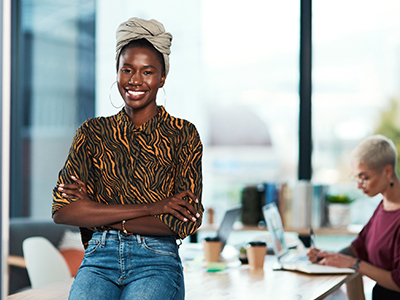 Jan 17, 2023
Signs that Now is the Time to Sell Your Home
Jan 17, 2023
Remodeling Projects That Will Boost Your Home's Value
Jan 17, 2023
Remodeling Projects That Will Boost Your Home's Value
Jan 17, 2023
Remodeling Projects That Will Boost Your Home's Value